Anice Hoachlander, Judy Davis and Allen Russ of Hoachlander Davis Photography are a team of DC architectural photographers dedicated to the art of photographing architecture, interior design and landscape architecture. They are proficient with all camera formats and make use of the many software applications and plug-ins available to digital photographers, for both digital capture and post-production enhancement.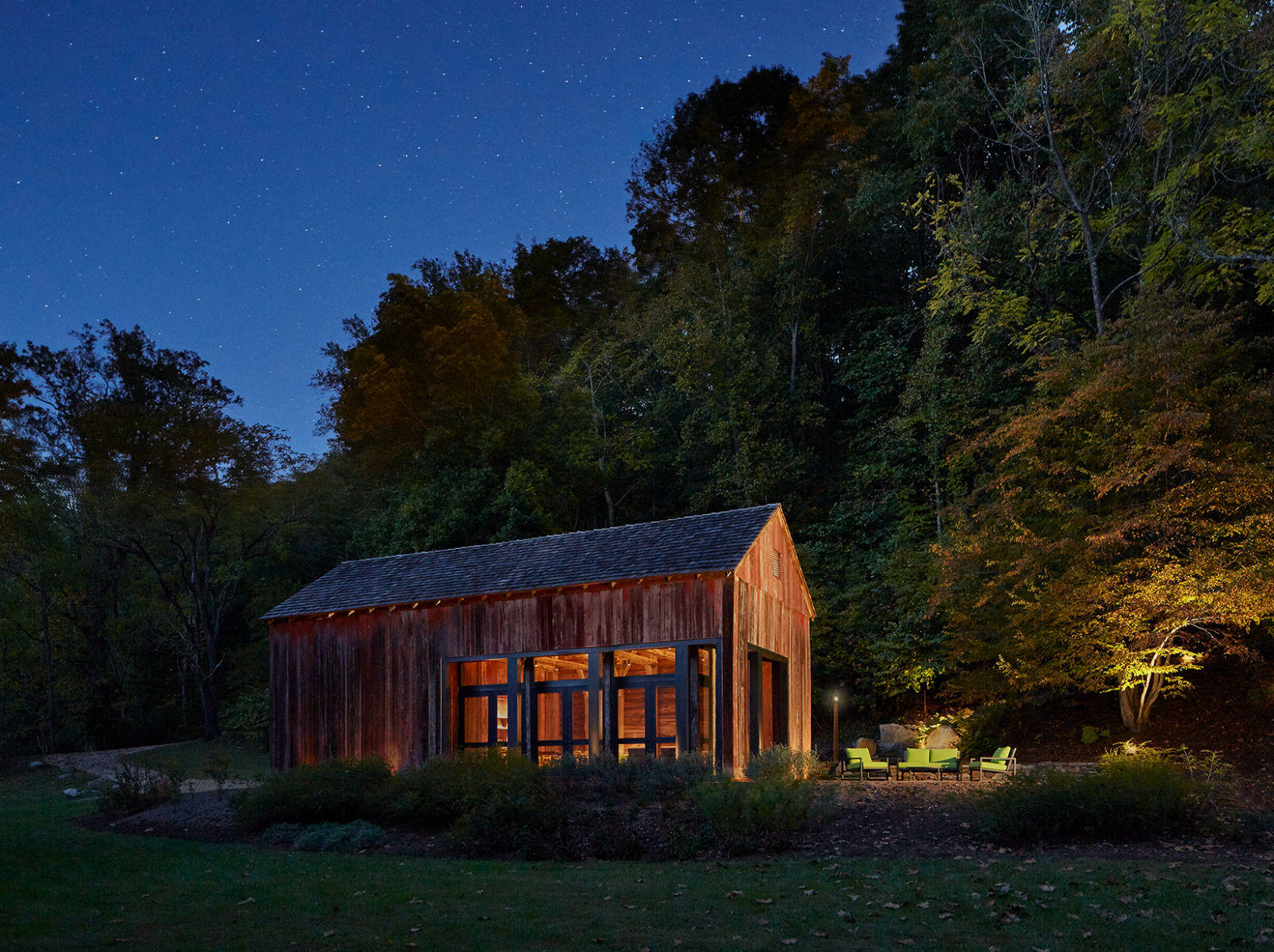 Photographer : Anice Hoachlander
Anice Hoachlander's Artist's Statement:
"Communicating architecture through a two-dimensional medium and doing that successfully is what keeps me captivated and intrigued with the architectural photography process. I approach each assignment differently, letting the personality and materials of the building dictate how the images are created. By exploring a project with my client during a pre-production scout – walking the site, reading project descriptions, getting background about the challenges and successes – I am then able to visually "verbalize" the project design intent. In order to create three-dimensionality, each image is carefully composed and captured at a predetermined time of day, using light and camera position to create depth and texture. I consider my photographs successful if the viewer experiences a communication of subject and place in a way that transcends the photographic medium."
Anice Hoachlander is the founding partner of Hoachlander Davis Photography, LLC. For 25 years, Anice has dedicated her career to the art of photographing architecture and interior design. Her photographs have been featured in over 300 project design awards for both residential and commercial clients and have been published in numerous national and regional magazines. She's proficient with all camera formats and is known for her precise understanding of composition and lighting techniques.
Anice takes pride in the active role she plays within the design and photography communities. She is an affiliate member of the American Institute of Architects and supports the National Building Museum. Currently, she serves on the steering committee for Capital Area Custom Residential Architect's Network (CRAN). From 2012 to 2015, she held a national Co-Chair position for the American Society of Media Professionals (ASMP) - Architectural Specialty Group. Also recognized as an informative and entertaining speaker, Anice produces photography seminars for national AIA conventions and local meetings at the District Architecture Center.
CLICK HERE TO VIEW ANICE'S PHOTOGRAPHY GALLERIES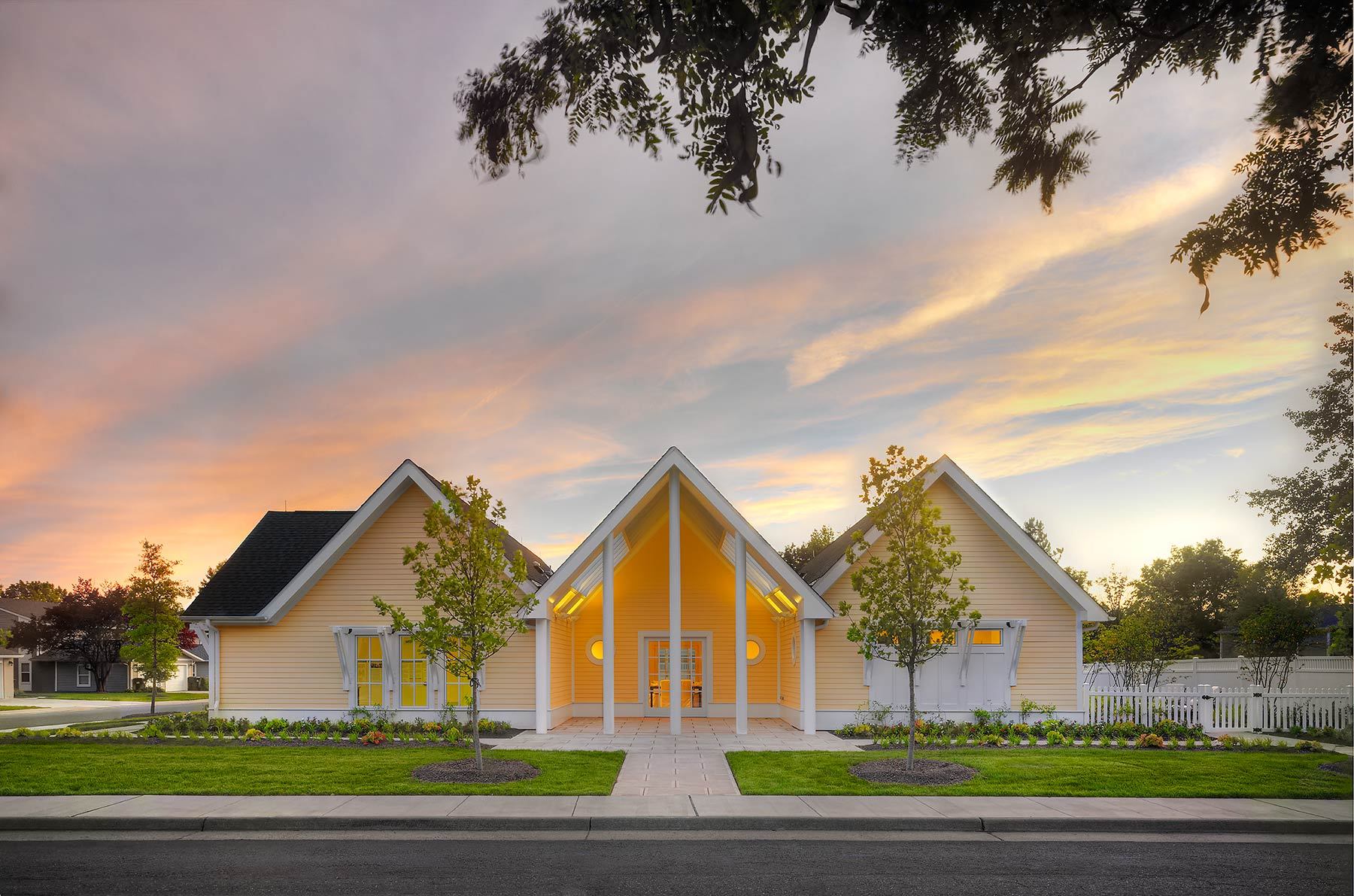 Photographer: Judy Davis
Judy Davis brings an award-winning eye to architectural photography. The architecture industry recognizes Judy for her meticulous attention to detail and extensive understanding of composition and location lighting to enhance shadow and light play. Judy's photography emphasizes interactions between the built environment and its inhabitants which successfully captures the designer's vision.
Judy's photography has been featured in hundreds of architectural design project awards for both commercial and residential clients, while her images have been published in Washington Home & Design, Buildings Magazine, Luxe Magazine, Hearth & Home, Washingtonian, Landscape Architecture Magazine, Luxury Pools and Contract Magazine, among others. She also won "Best in Show" at Kenilworth Aquatic Gardens' 3rd Annual Photography Exhibition.
It is important to Judy and Anice to advance the profile and professionalism of photographers on a local and national level. Judy maintains membership in organizations including American Society of Media Photographers (ASMP) and it's Architectural Specialty Group, of which she was Co-Chair from 2014-16. Additional memberships include the National Building Museum and the American Institute of Architects (Affiliate Member). She also taught Architectural Photography classes at the Center for Digital Imaging Arts in Washington, DC.
While she has mastered all camera format types, from full frame digital to 4x5 view camera, she explores the nuances of shooting medium format film with a Holga camera. She enjoys shooting personal projects both with this rudimentary toy camera and with a GoPro camera. Photographing her teenage daughter and their travel adventures with the GoPro is a highlight of her wanderlust!
CLICK HERE TO VIEW JUDY'S PHOTOGRAPHY GALLERIES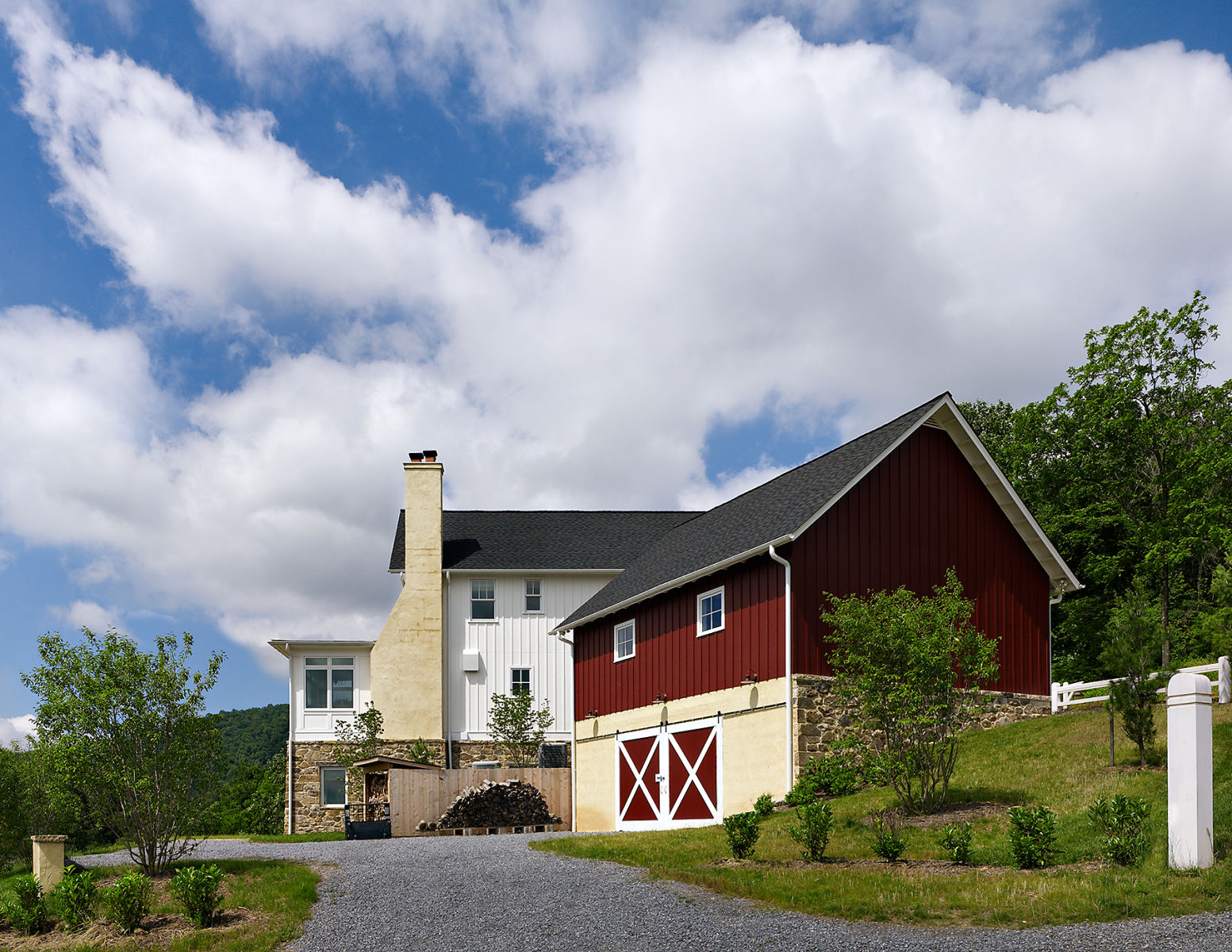 Photographer: Allen Russ
Allen received his BFA in Photography from the University of Arizona in 1998. Upon graduating, Allen began his photographic career working commercially in Tucson, until a move to Boston where he became the staff photographer at Brand Equity, a graphic design firm specializing in corporate identity creation for clients such as Atari, Staples and Au Bon Pain.
In 2004, Allen relocated to Washington DC where he became the first assistant at Hoachlander Davis Photography bringing with him nearly 15 years of experience working in the photography and design fields. His specialty has always been in photographing the built environment with a special emphasis on landscape. After continued refinement of his skills as an architectural photographer under Anice and Judy, he was invited to become their Associate Photographer in 2006.
Allen's photographs have been published in Landscape Architect Magazine, Home & Design, Style 1900, Fine Home Building and New Old House and have garnered design awards for both architects and landscape architects alike. Most recently Allen's photographs of Wilderness Battlefield appeared on the cover of The Cultural Landscape Foundation's Landslide 2011 calendar and microsite. In addition to his commercial work, Allen is an exhibiting fine artist whose work has received numerous international photography awards and nominations and is regularly exhibited in solo and group exhibitions.
Allen is a regular speaker and educator on the subject of architectural photography and digital imaging. Anice, Judy and Allen are routinely invited to present their lectures and workshops to architects and designers throughout the Washington DC area.